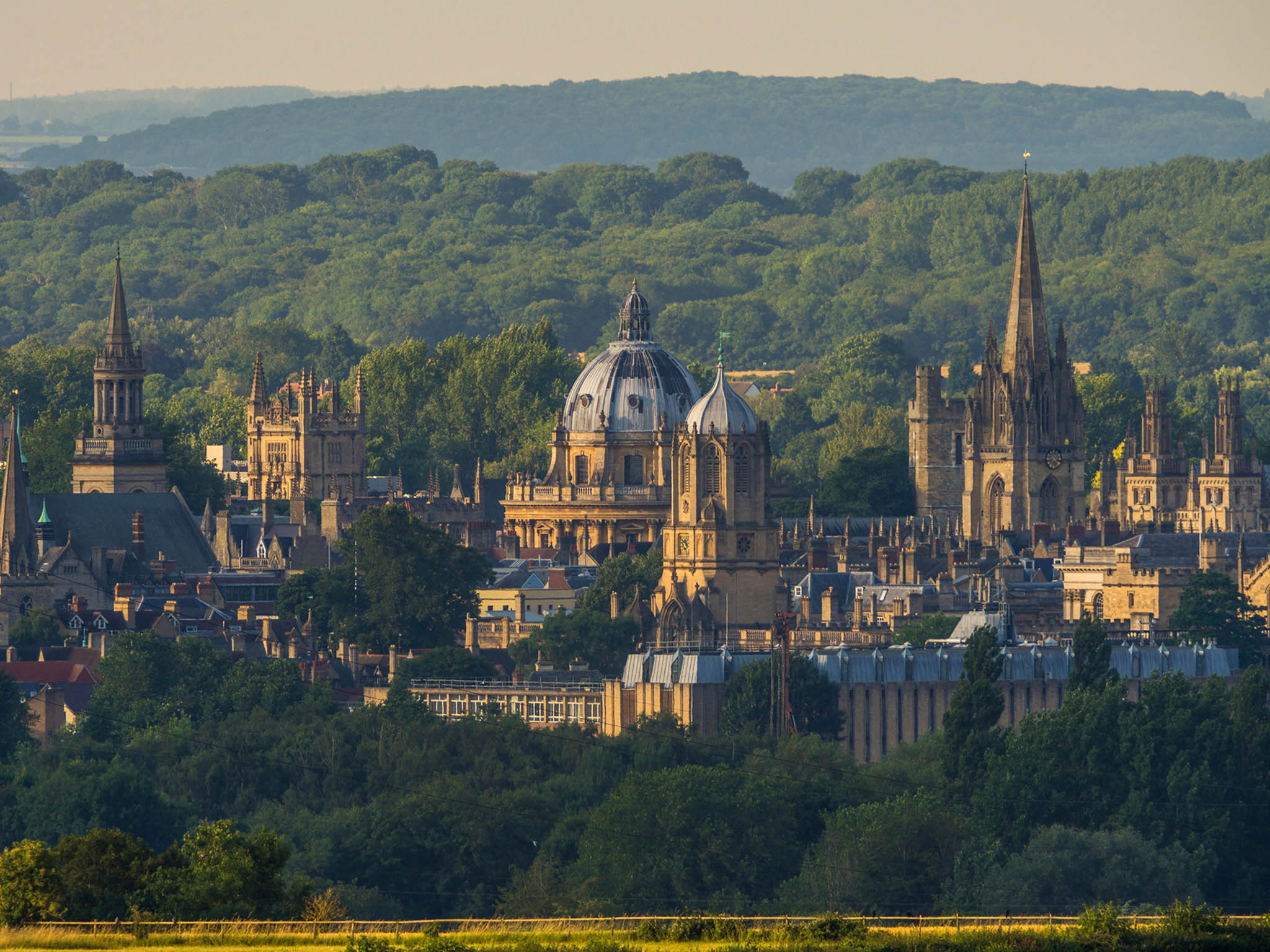 Students were angered when Oxford University proctors appeared to imply that the large number of homeless people in the city was due to their generosity.
An email sent to students by senior proctor Mark Edwards and junior proctor Cecile Fabre attracted a backlash after it was brought to light on social media.  
It said: "Oxford's students have a highly developed social conscience, as is evident from the number of homeless people who come to seek assistance in this city."  
The email added that "trashing" – a messy celebration that takes place when students mark the end of their exams – gave the impression that "the whole of Oxford is one giant Bullingdon Club".
Trashing was insensitive to homeless people, the proctors suggested. "Needless waste of food is an aggravation of their distress," the email said.
Alex Kumar, chair of On Your Doorstep, Oxford student union's homelessness campaign, told student newspaper Cherwell: "I think we would all appreciate it if the university management opted to step up to take meaningful action to help those who go homeless in our city.
"Perhaps by allowing local charities to use unused properties in the city as shelter this winter, rather than cynically weaponise Oxford's homelessness crisis as an attack on students."
The University of Oxford told The Independent in a statement: "The overall intention of the proctors was to appeal to the social and environmental consciences of Oxford students, urging them to consider the impact of the waste and inconvenience caused by trashing."
Mr Edwards defended the email to Cherwell, saying it was "clearly acknowledged" as fact that homeless people came to Oxford from elsewhere. It was "a credit" to the generosity of students and other residents, he added.
Oxford City Council has said it cut its funding for homelessness due to a "huge reduction" money from central government, and that the number of rough sleepers in the city had nearly doubled since 2016, from 33 to 61.